Merchandise
Vest Carriers
Prices vary depending on the custom requests. They can start at about $168. We use 1050 black denier fabric (unless there is a request for navy blue 1000 denier fabric). It is water resistant, durable, heavy duty, and easy to clean.
Some additional options for custom vest carriers include:
mesh interior
custom pouches for stab plates
magazines
radios
handcuffs
holsters
rifle sling channel
flashlights and batons
Velcro patches
mic straps
full molle straps
molle straps on the back
zipper in the front
additional pockets

These are some of the options, but are not limited to them. Call store for wait time on vest carrier orders. Walk in orders are always welcomed. We also carry stock vest carriers that start at $98, and in most cases can leave with these that day. Vest carry alterations are also welcomed. Call store for wait time.

Vest Carrier with Molle

Vest Carrier with One Molle

Vest Carrier Geared Up

Vest Carrier Geared Up

Vest Carrier Geared Up

Vest Carrier Full Molle

Vest Carrier Straps

Vest Carrier One Side Molle

Vest Carrier Back



Clothing
Sweaters/Jackets
Blauer
6120 WST LGTH – NAVY
9860Z PARKA – NAVY
4650 FLEECE WST – NAVY
4660 SOFTSHELL FL – NAVY
4690 SUPERLOFT – NAVY
Mainspring
977B SEC. BOMBE – NAVY
EM01 EMS PARKA – NAVY/REFL.
Liberty
560MNV WINDBREAKER – NAVY
560MBK WINDBREAKER – BLACK
560MFL WINDBREAKER – LIME
586MFL REV. RAINCOAT – BLK-LIME
Neese
475CH W/HOOD – BLACK
1870C LONG/HOOD – HI VIZ
Game
9450 FLEECE/REI – NAVY
1221 QUILT JACKET – NAVY
1222-V QUILT VEST – NAVY
1340 PKA RAINCOAT – HI VIZ
8010 ZIP HOODIE – NAVY
Elbeco
DC13800 DRESS BLOUSE – NAVY
William Wallace
Sai
5510 ZIP FR POLY – NAVY
5945 JERSEY PULL – NAVY
5953 COMMANDO – NAVY
5976 FLEECE PULL – NAVY/BLK
5977 FLEECE ZIP – NAVY
Combex
R Heroes
Shirts
Fechheimer – Long Sleeve
3378Z45 POLYZIP LB
35W7886 POLY – NAVY
126R7845 L POLYZIP LB
33W78Z01 POLYZIP GY
126R5400 L POLY/CTN WH
43W6625 CPD – BLUE
243W6625 L CPD – BLUE
Fechheimer – Short Sleeve
85R78Z45 POLYZIP LB
85R7886 POLY – NAVY
177R78Z86 L POLYZIP NV
176R7845 L POLYZIP LB
85R78Z01 POLYZIP GY
176R5400 L POLY/CTN WH
93R6635 CPD – BLUE
UD12010 POLY – WHITE
Elbeco – Long Sleeve
P874 POLY/CTN – NAVY
P877 POLY/CTN WH
K5144 POLY POLO NV
K5140 POLY POLO WH
Z314N 100% POLYZIP NV
Z310N 100% POLYZIP WH
USV101 UNDERVEST
Elbeco – Short Sleeve
P864 POLY/CTN NV
N867 POLY/CTN WH
K5134 POLY POLO NV
K5130 POLY POLO WH
K5104 POLY DR. POLO NV
K5100 POLY DR. POLO WH
N700 DICKIES – NAVY
Z3314 100% POLYZIP NV
Z3310N 100% POLYZIP WH
USV102 UNDERVEST
Under Armour
1244393 UA Coldgear Infrared Tactical Fitted – BLACK/NAVY
UA Heatgear tactical fitted s/s and l/s – navy
Blauer
8900 L/S NAVY/BLACK POLY RAYON
8910 S/S NAVY/BLACK POLY RAYON
8421 S/S NAVY POLY COTTON
8431 L/S NAVY POLY COTTON
8373 L/S NAVY FLEECE POLY
Red Rap
SP14 L/S NAVY/ LT BLUE POLY COTTON
SP24 S/S NAVY/LT. BLUE POLY COTTON
Horace Small
SP36MB L/S LT BLUE POLY COTTON
HS113 L/S GRAY POLY COTTON
HS1209 S/S GRAY POLY COTTON
SP46MB S/S LT BLUE POLY COTTON
Sai
8117 BLACK/NAVY MOCK DICKIES
Pants
Blauer
8980 CARGO 65/35 POLY/RAYON
8810X CARGO 65/35 POLY/CTN
8657 SIDE ZIP 100% POLYESTER
8965 CARGO POLY/WOOL
VF Imagewear
HS2333 65/35 POLY/CTN
HS2331 75/25 POLY/WOOL
HS2432 F 75/25 POLY/WOOL
HS2434 F 65/35 POLY/CTN
PT10NV 65/35 WORK PANT
Fechheimer
Liberty
600MNV 100% SEC. PT NV
600MBK 100% SEC. PT BK
600FNV F 100% SEC. NV
Dickies
LP2377MD EMS PANT – NAVY
FP2377MD F EMS PANT – NAVY
Propper
F5252-82 TACTICAL PANT
F5285-50 EMS PANT NAVY
F5258-3C S/W TACTICAL
F5253-50 SHORTS
5.11 STRYKE PANT
*** Items not listed can be ordered, but can take up to 7 to 10 business days if in stock. ***
Duty Gear
Molle Gear
High Speed Gear
Radio taco molle
Stun gun taco molle
single/double/triple magazine taco molle
handcuff taco molle
LEO taco molle
X2R taco mag pouch molle
Taco mag pouch molle
double decker taco molle
xrsp taco molle
extended pistol taco molle
Black Hawk
S.T.R.I.K.E. platform
double stack mag case
handcuff pouch
admin/flashlight pouch
pop-up tourniquet pouch
flashlight/handcuff pouch
flashlight pouch
S.T.R.I.K.E. double magazine pouch
FOX
multi-field tool & accessory pouch
shotgun ammo pouch
tactical wallet/organizer
Voodoo
molle handcuff case
emt pouch
large cell phone pouch
m4/m16 mag pouch single open top
m4/m16 mag pouch triple open top
511
Flashlights
POLYSTINGER
PROTAC – USB
PROTAC – HL
STRION
VINTAGE (HEAD LIGHT- FD)
TLR-1 (GUN LIGHT)
SURVIVOR
PROTAC – HL3
STRION LED HL
4AA DIVISION 2
ENDURO
CLIPMATE USB
Duty Bags
Fox – sling bag
Fox – Go bag
VOODOO – level 3 assault bag
voodoo – rifle bag
camelback – thermobak
STRONG – over the head rest bag
PROPPER – range bag
Knives
Assorted Knives
S&W
gerber
Ka-Bar
SOG
Premier
On/Off Duty Gear
Holsters (blackhawk, safariland, uncle mikes, strong)
Open/closed magazine holders
speed-loaders
flashlight holders (nylon/leather)
handcuff cases (nylon/leather)
key rings
key silencers (nylon/leather)
ASP
ASP cases
oc spray cases (nylon/leather)
personal key chain mace
*** Items not listed can be ordered, but can take up to 7 to 10 business days if in stock. ***
Shoes
G015 LADIES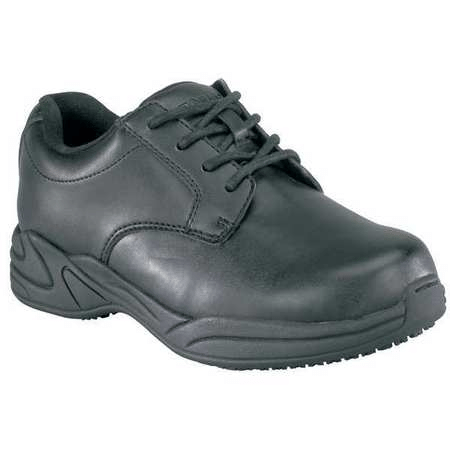 RB110 LADIES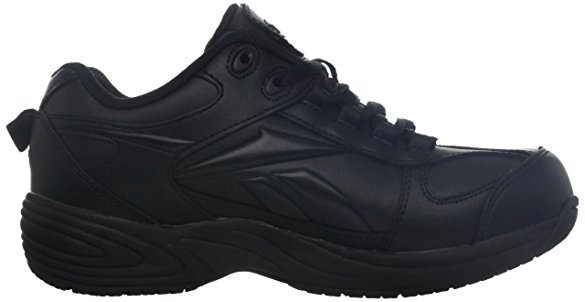 RB415 LADIES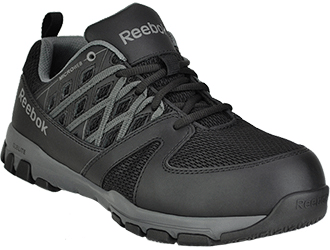 C8175 MENS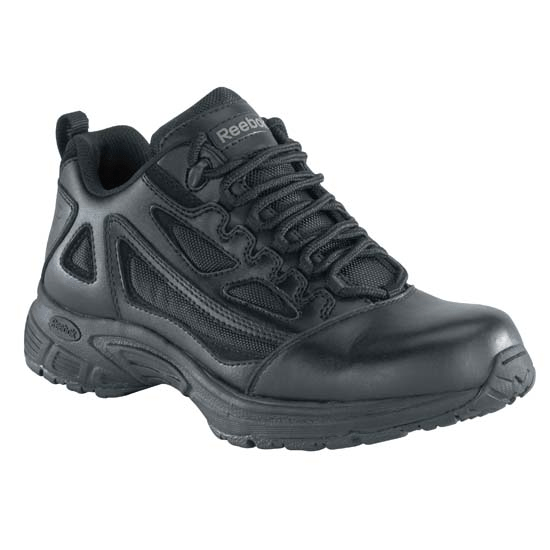 RB1100 MENS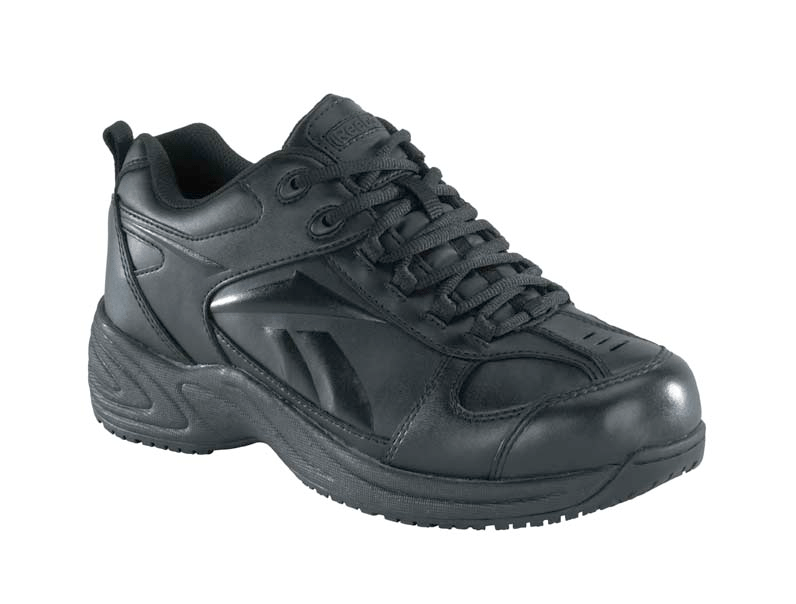 RB4015 MENS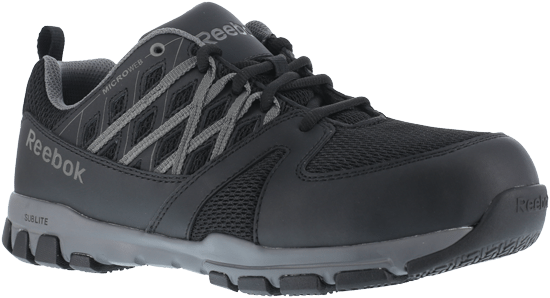 TINGLEY
1300 UNISEX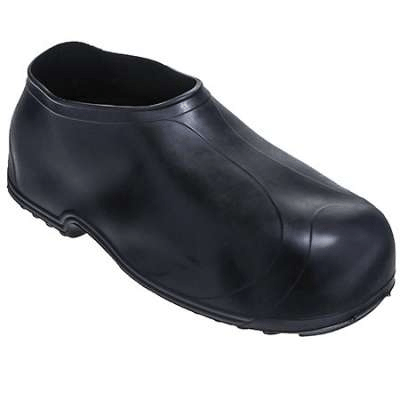 1400 UNISEX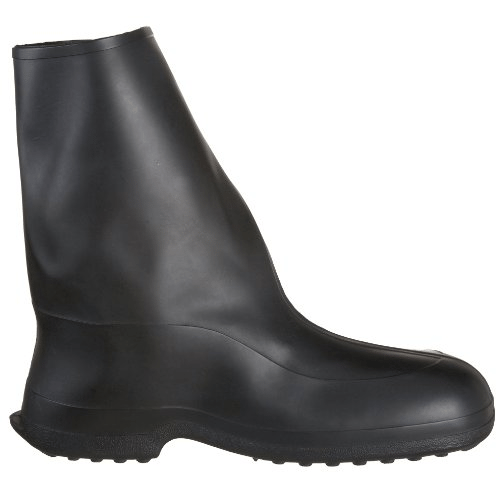 UNDER ARMOUR
VALETZ RTS BOOTS *ALSO AVAILABLE IN LADIES*
MIRAGE 3.0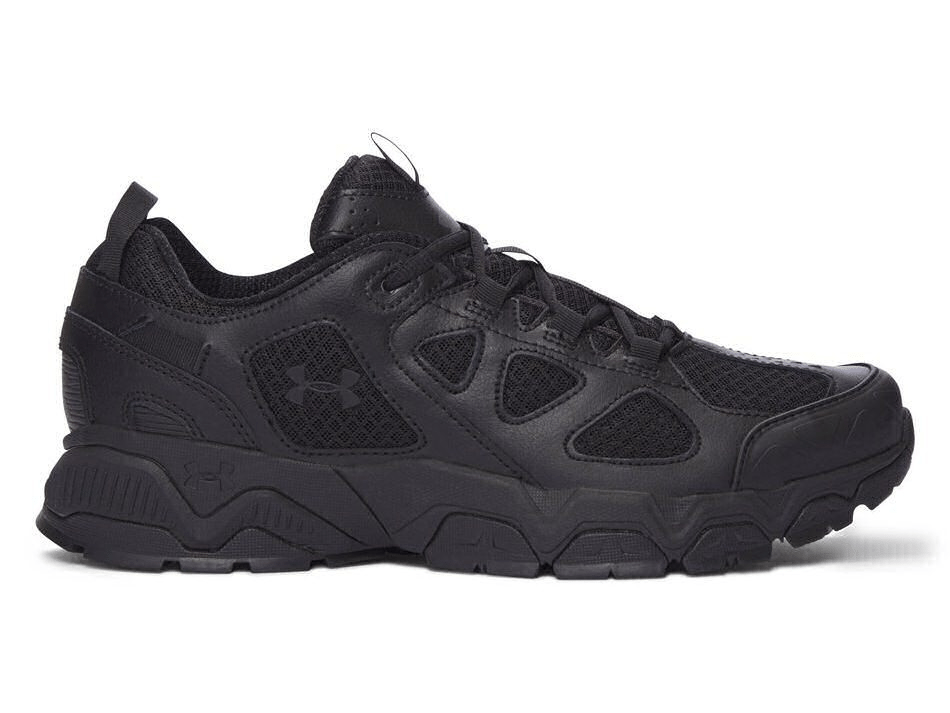 PROPPER
F4521 MENS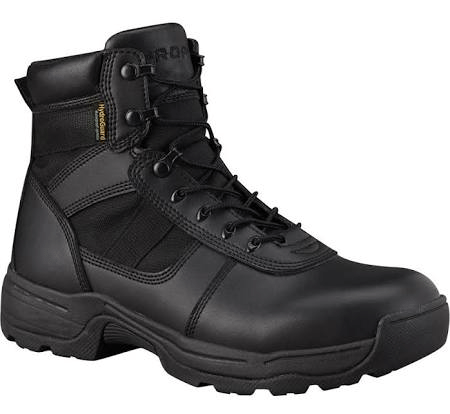 BATES
E02261 MENS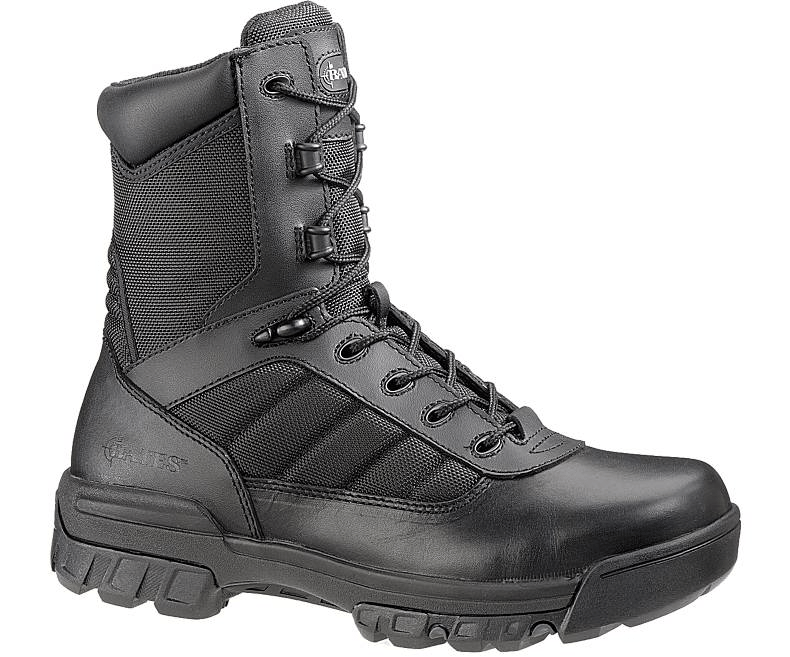 E22141 MENS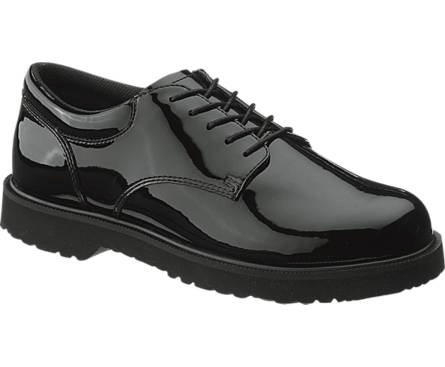 E02488 MENS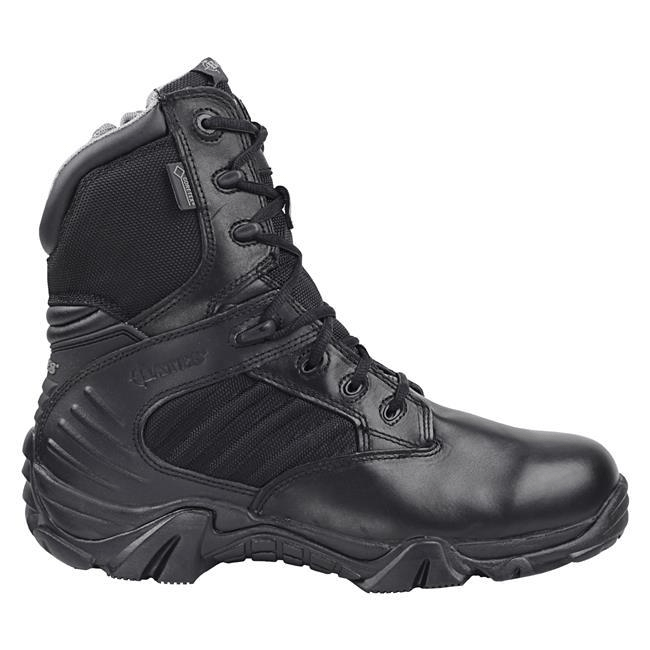 E04034 MENS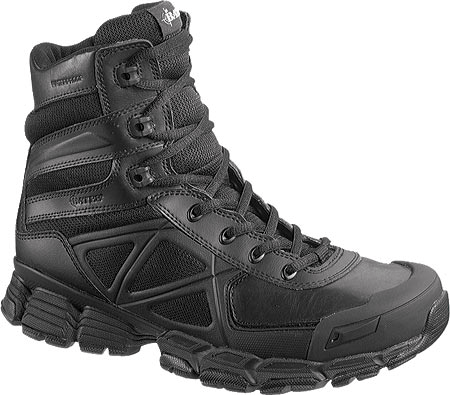 E02762 LADIES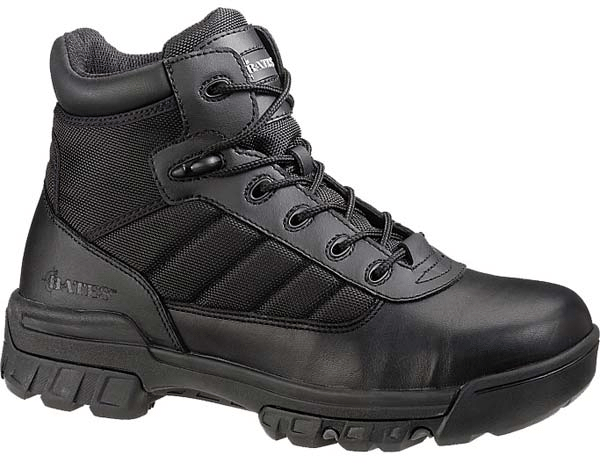 E22741 LADIES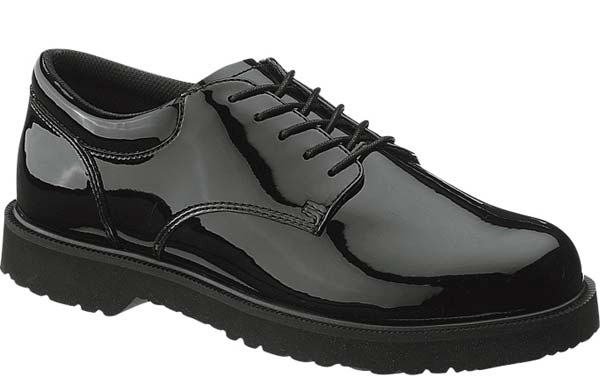 THOROGOOD
6218 UNISEX
6219 UNISEX
6031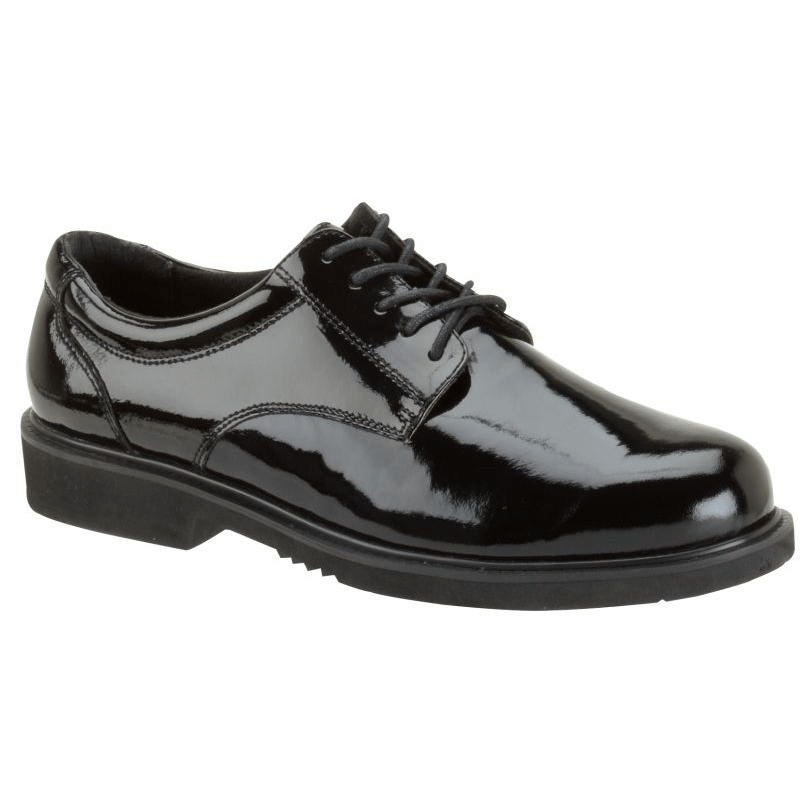 6042 UNISEX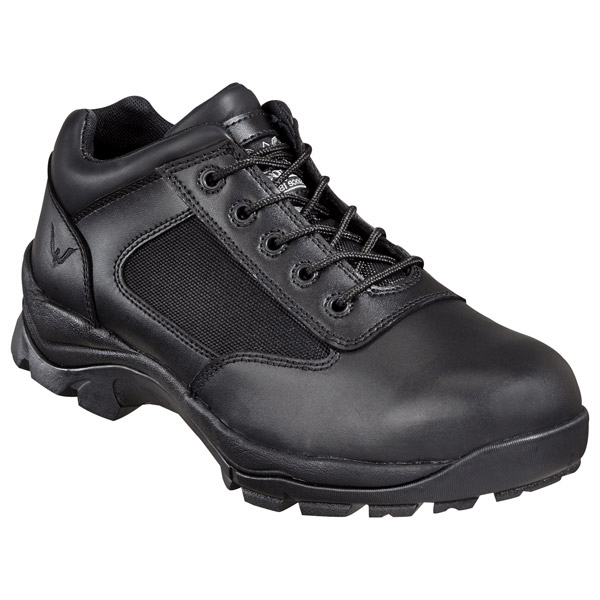 6034 UNISEX
ROCKY
2173 MENS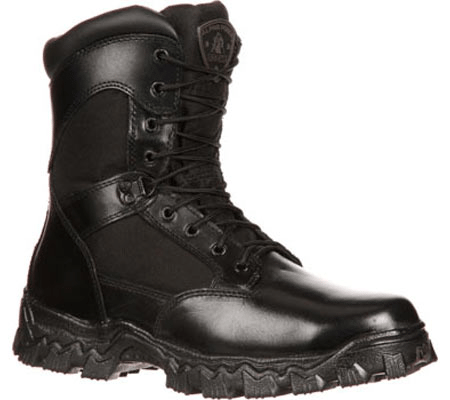 5000 (GREEN TAG- USPS APPROVED) MENS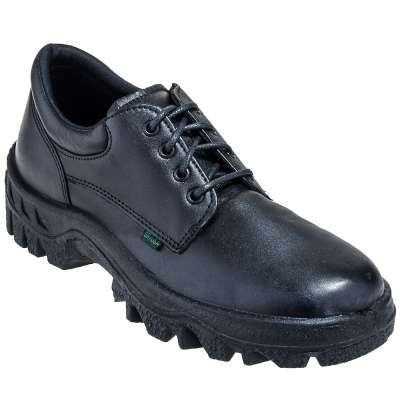 2034 MENS
*** Items not listed can be ordered, but can take up to 7 to 10 business days if in stock. ***
Belts
Leather
Pants belts:
Gun belts:
Styles include: plain leather and basketweave.
Nylon
Uncle Mikes – sizes M to 3xl
Inner Velcro belts – UM-8782-1
Duty belts – UM-8777-1
Inner Velcro Belts — styles include: leather and nylon.
*** Items not listed can be ordered, but can take up to 7 to 10 business days if in stock. ***
Badges
Badges
Authorized dealer of Blackinton and SMITH AND WARREN and NIELSEN. Inquire about custom badges by calling the store.
Wallets
We carry a variety of wallet styles cuts for badges.
*** Items not listed can be ordered, but can take up to 7 to 10 business days if in stock. ***